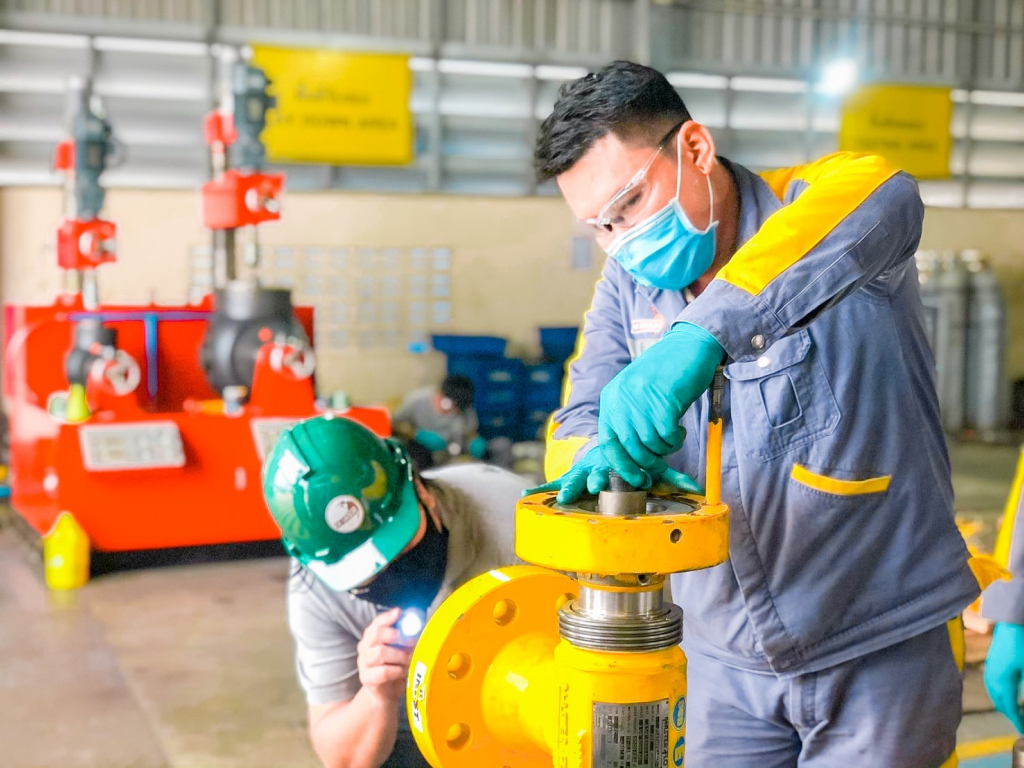 We provide a fast, highly skilled, and cost effective maintenance & test services for all types of valve such as gate, ball, butterfly, globe, check, needle, plug, control, gear, and actuator.
We service a wide range of valve sizes and classes. Sizes from ½" up to 60" DIN or JIS standard.  Ranges from ANSI 150 to ANSI 2500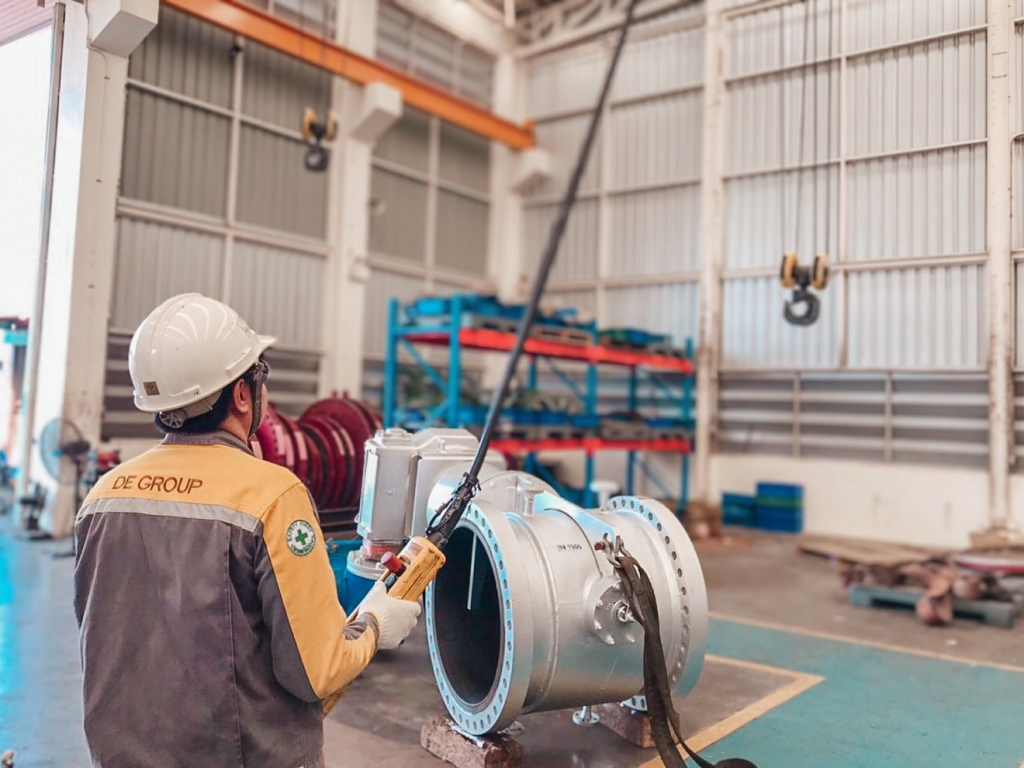 All valves services are strictly tested to adhere to international safety standards.

Manual Valve: API 598
Pressure Relief Valve:  API 527
Control Valve: ANSI/FCI 70-2
Breather Valve: API 2000
Onsite service is available with our portable machines and testing units.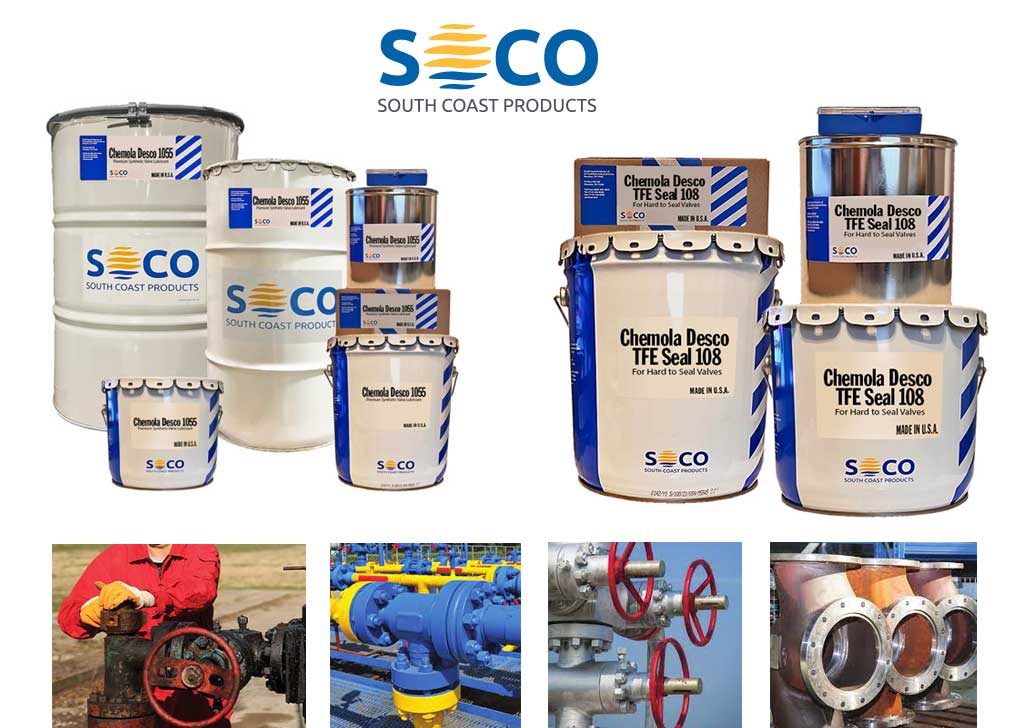 CHEMOLA™ DESCO
South Coast Products (SOCO) is the leading producer of packing, sealants and valve lubricants. Our Desco line is one of the largest and oldest producers of valve maintenance products. The line also offers a variety of greases for a wide range of industrial applications.
PSV Online POP Test
Ingenious designed system for testing all types of spring operated PSV's in-situ, in process and under normal operating conditions. The portable system enables customer to prove the correct working and performance or identify PSV's in need of repair without plant shut-down.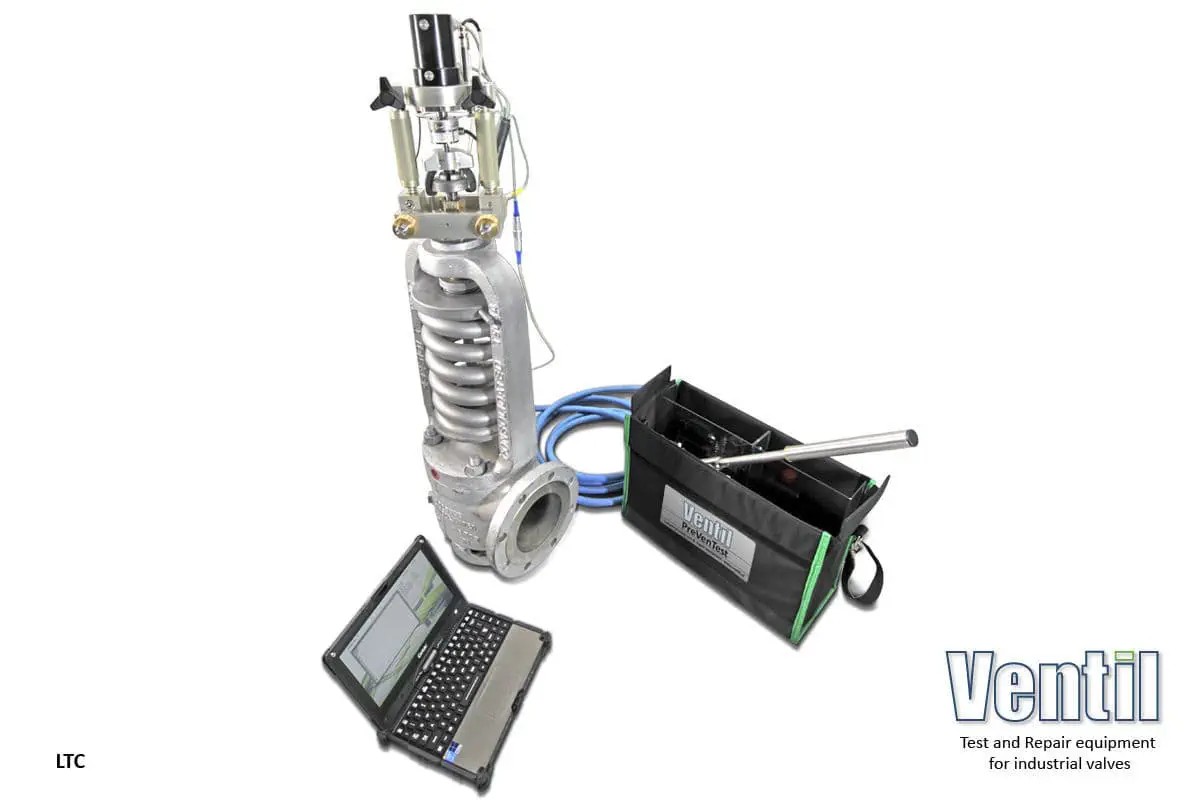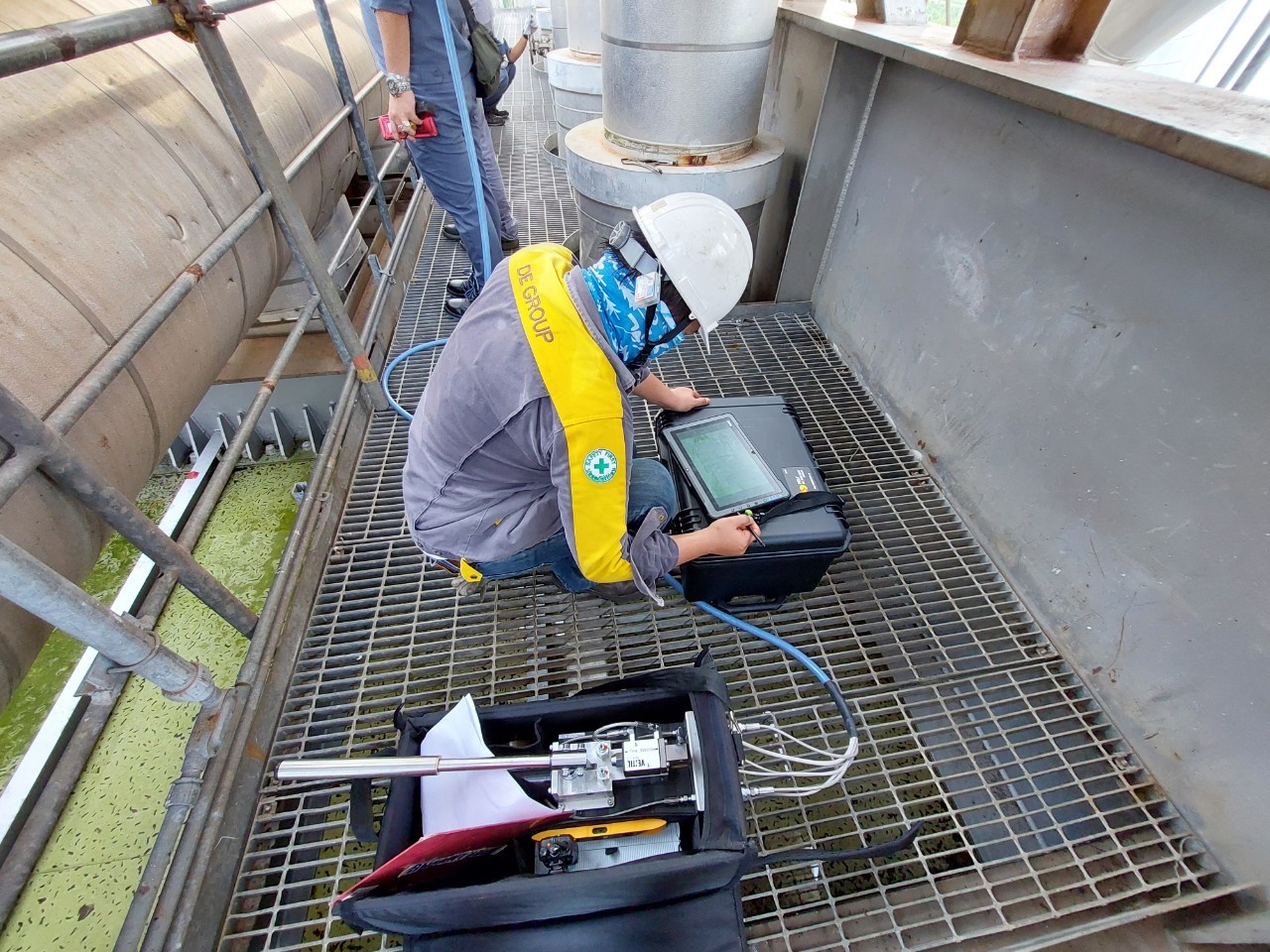 Mobile Container
We provide on-site repairs fully equipped with machines and test bench in a transportable container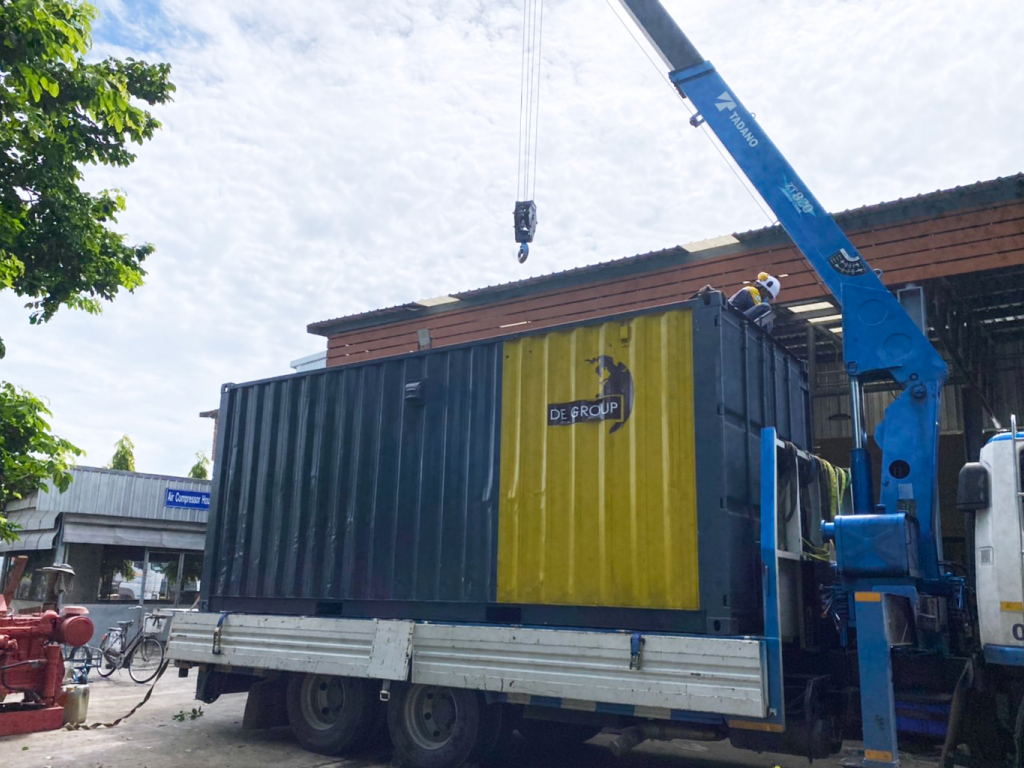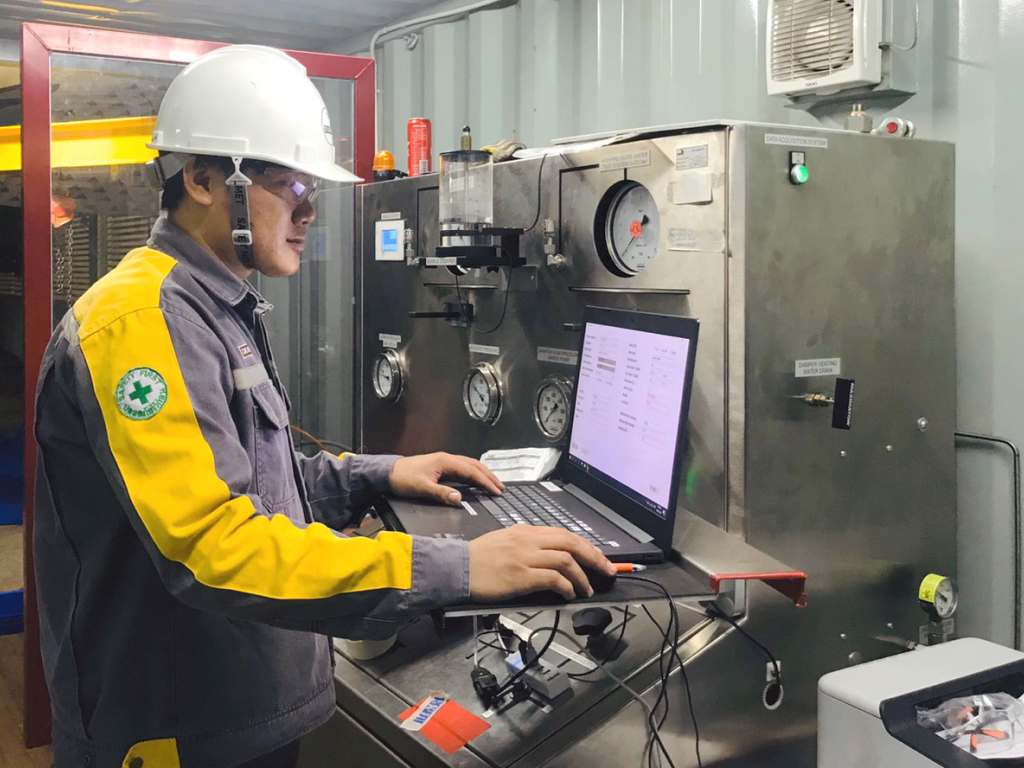 In house Welding and Machine shop    
We have our own full range of machines such as CNC, latch, Milling, welding, Balancing machines with skillful machinists.  Enable us to control craftsmanship quality, response time, and cost effective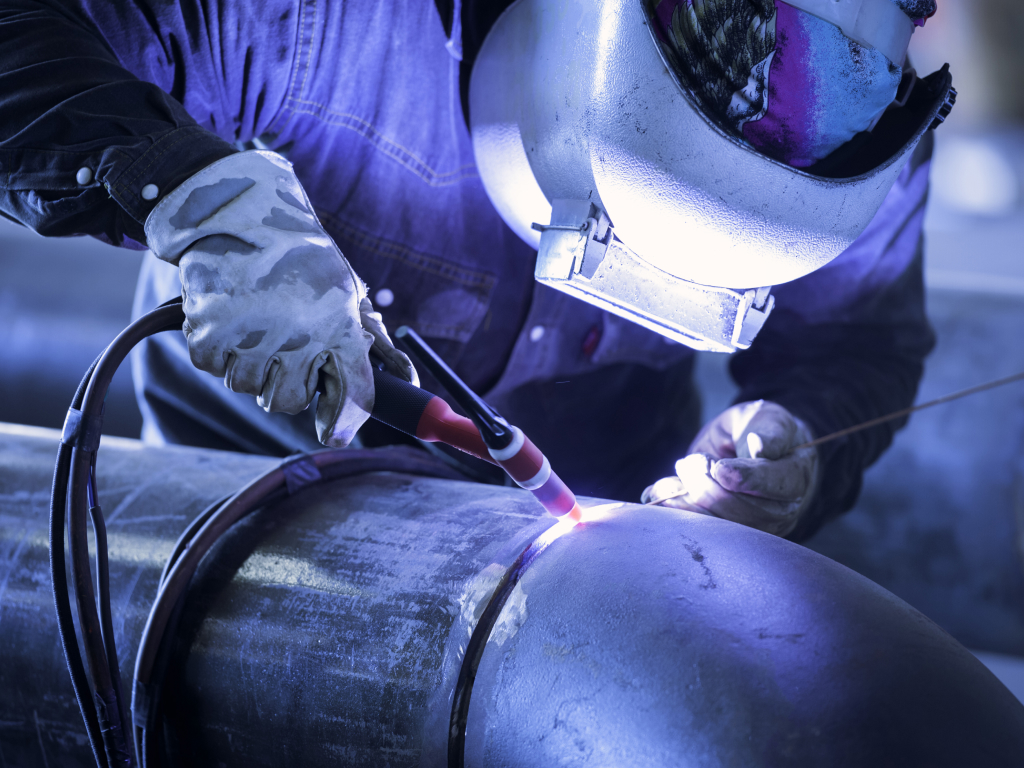 Electro Brush Plating
Brush Plating is primarily used for enhancing surfaces on OEM components, permanent repairs and salvaging worn or mis-machined parts. Because this method of electroplating is portable, it can be used anywhere in the shop or out on field.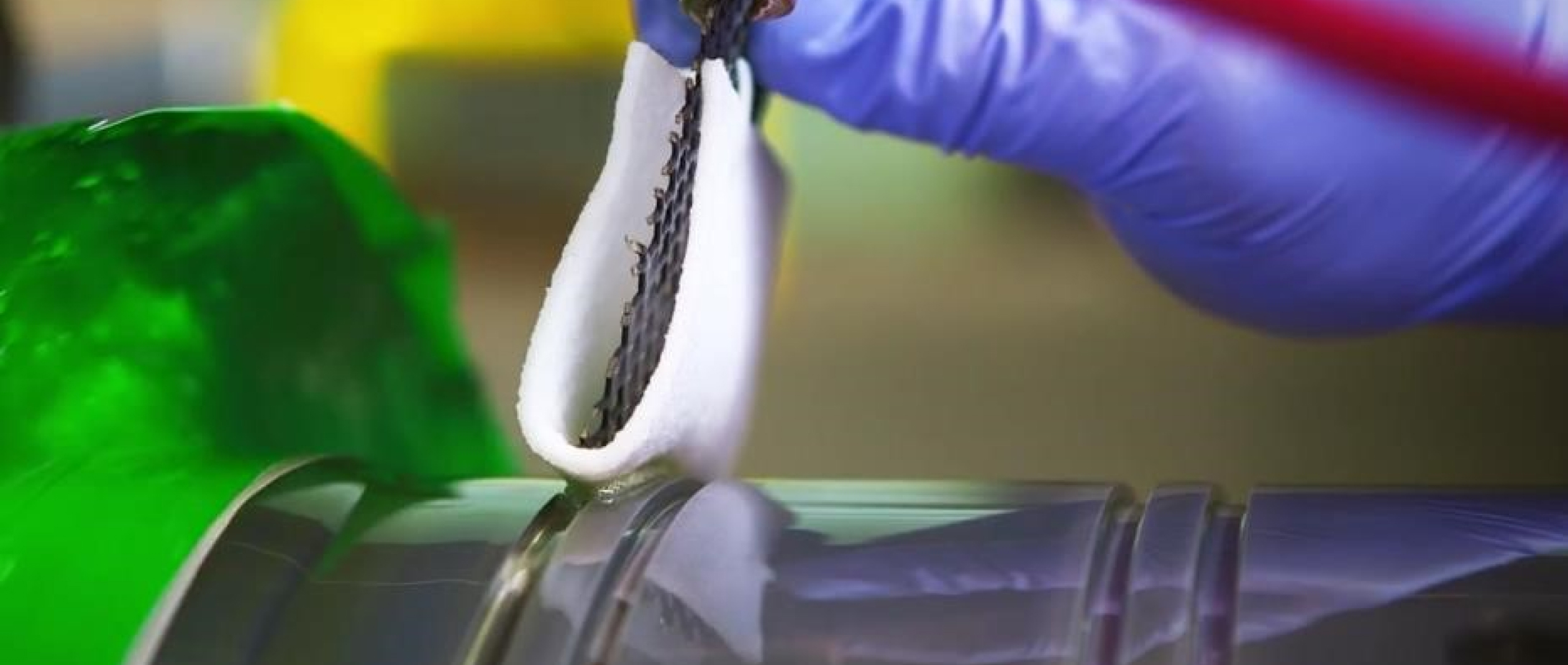 Hydraulic torque Wrench 
Available to exert torque on a fastener to achieve proper tightening or loosening of a connection through the use of hydraulics.