Maintenance, Repair & Overhaul Solutions
Metal Repair & Resurfacing
Resimac Metal Repair Systems are ideal for rebuilding and resurfacing worn or badly damaged mechanical equipment and components. The materials are based on the latest two pack solvent free epoxy technology.
​The product range includes various grades of product to suit the numerous repairs faced by engineers. Our metal repair products can be easily machined down to fine tolerances for close fitting components.
Repair damaged keyways
Repair bearing housings
Seal leaking tank seams
Scored hydraulic rams
Rebuild worn drive shafts
Cracked engine blocks
Rebuild valve and pump casings
Bond metal to metal
Reform flange faces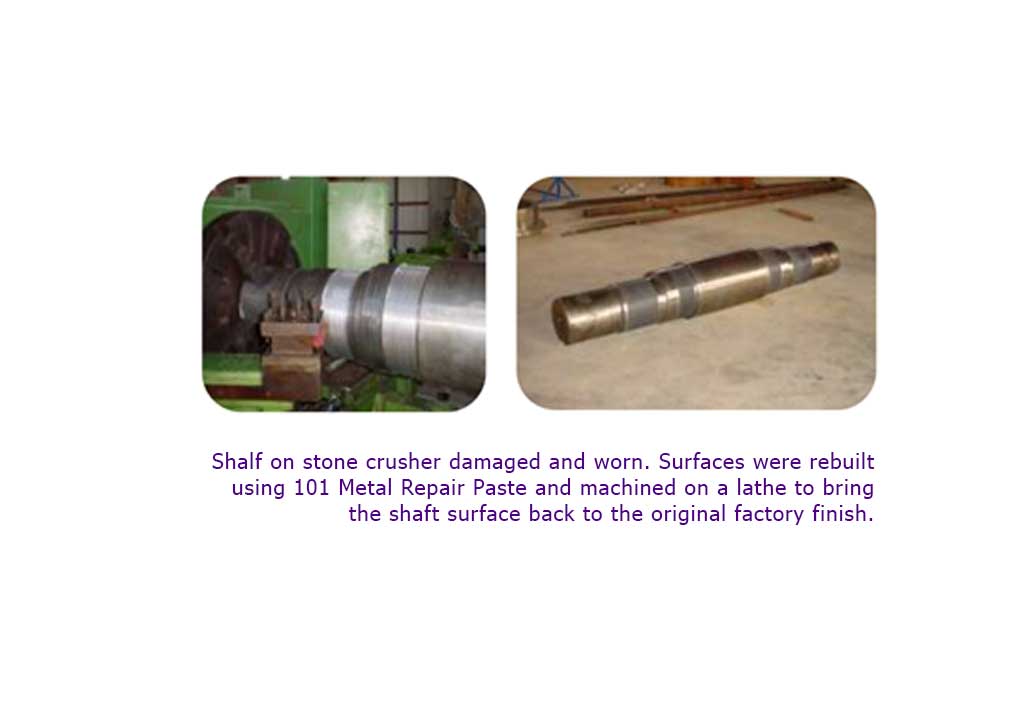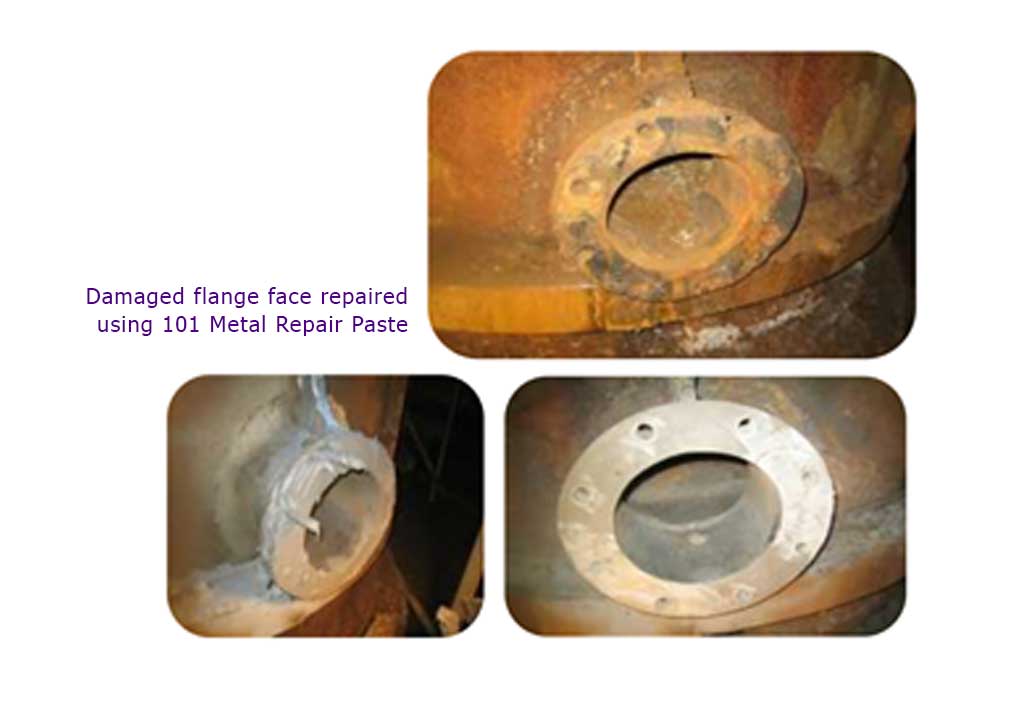 Abrasion and Wear Resistant Materials
Resimac Abrasion and Wear Resistant Materials and Coatings have a proven track record within industry and are designed to be applied to process equipment and structures in the most demanding of operating environments. The ceramic enhanced product range is based on the latest solvent free epoxy technology and is ideally suited to rebuilding & resurfacing equipment and components.
The product can be used to rebuild damaged or worn surfaces on equipment such as
Pump housings
Worn impellers
Tube sheets, end plates and water boxes
Internal pipe surfaces
Separator housings
Bow thruster tunnels
Cyclones
Centrifuges
Process vessels